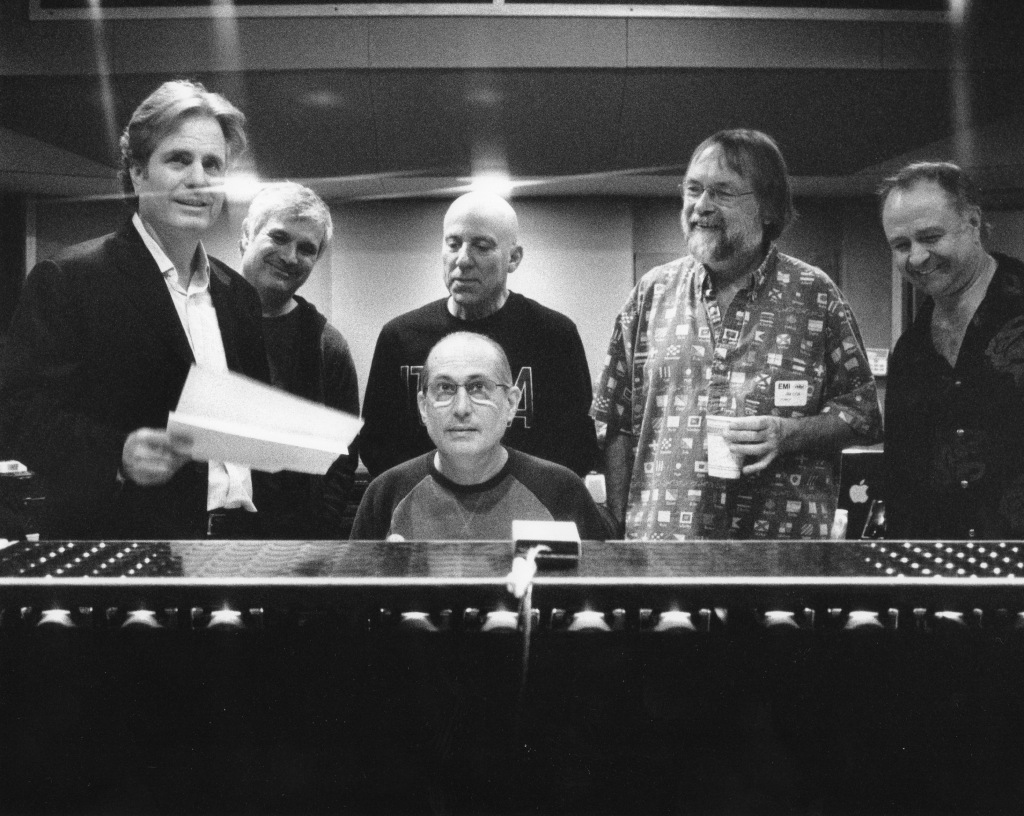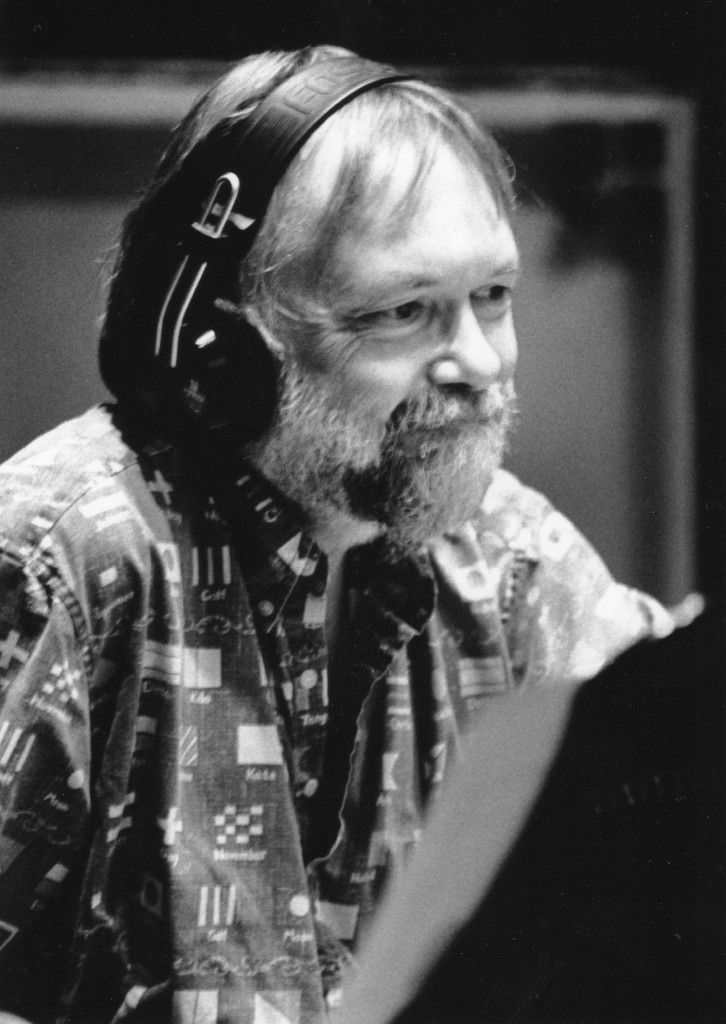 Jim is like the brother I never had. His creativeness in any idiom is a marvel to be experienced. Whether it is an Erroll Garner approach, with all of the complexities that the dense voicings convey, to a dancing stride indicative of the classic blues and jazz figures of the twenties or thirties, to a-rockin', pumpin', drivin' funk that is all his own. Jim brings a soul to any project that is infectious.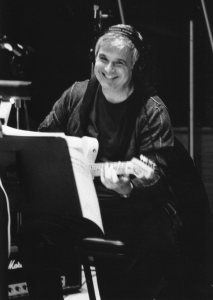 A famous solo artist in his own right, Laurence had the unenviable task of reading eleven years of 7th Heaven Music in alternate tunings that would make a lesser artist pack up and leave the studio. His sensitive articulations and driving electric powerhouse have made my music sing since we began working together when he first arrived in Los Angeles after his stint with Paul McCartney and Wings.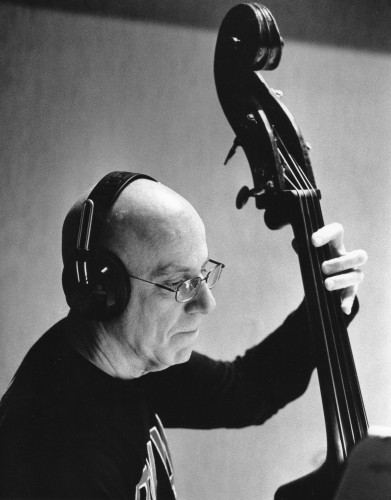 Domenic's steadfast bottom has been the rock-solid foundation of my sound since we first met in my Paramount Studio days. He is equally adept at handling the upright or electric and, although he refuses to dance, his music demands that you get up on your feet.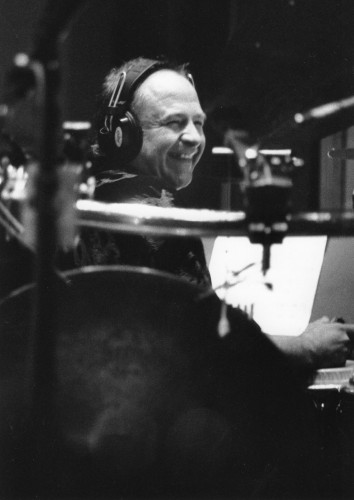 Steve was the purveyor of all 50 tool sounds on Home Improvement and I affectionately call him the king of the garden weasel. His mastery of all things percussive made him Miles Davis' favorite, and he's mine too.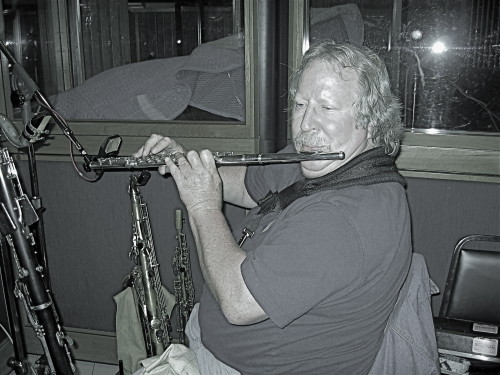 He's simply the most innovative and creative saxophone player around. We've been together since day one and his versatility on all of the woodwinds is a constant amazement.
Walt encouraged me to put a band together, so when Howard Peal and I formed Afterglow, Walt was singing out those high Cs like Louis Armstrong. Besides being a great high solo man, his mastery of the fluegelhorn and all-around musicality are inspirational. Besides, he like Gary were part of Elvis' band. What more can you say!
When my longtime running mate, Michael Jochum left for his Korn tour, he left tough shoes to fill. These two guys made the music for The Secret Life of the American Teenager drive. Each highly successful in their respective careers, it was my privilege to have them as part of the foundation of our sound.
Steve Morrell and Alan Silva, Programming
Steve and Alan have thriving careers of their own as composers, and it is my good fortune to have them as part of my team. Their abilities in the electronic world complement what the live players bring to the acoustic tonality of my sound.
Avi Kipper, Engineer
Although we met many years ago and worked together from time to time, Avi joined the team after Tim Boyle moved out of town. His magic at the console is motivational and I'm lucky to have him.
Other Legendary All-Stars that join us from time to time:
Tom Ranier, Keyboards
Russ Kunkell and John (JR) Robinson, Drums
Jon Walmsley, Guitar
The Los Angeles Recording Musicians: The Orchestra!
Dan Blessinger, Gabe Moffat, Charlie Paakkari and Les Brockmann: Engineers
And of Course: Paula Salvatore and Capitol Studios